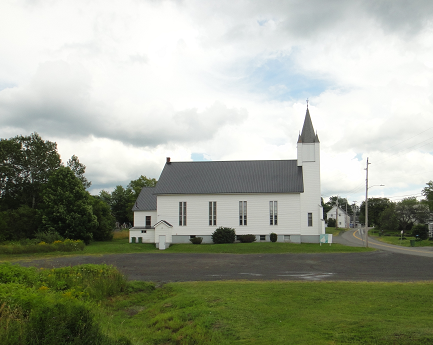 Church services are held every Sunday.
Union Church Thorburn: 11am-12pm
Sunday School is held on Sundays in the Union Church basement from 11am-12pm. All children ages 3 and up are welcome. Follow our online calendar for an up to date schedule of classes. Sunday School closes for the summer on June 11th and will resume in the fall.
Location:
Union Church Thorburn
745 Marsh Road, Thorburn